Snow Removal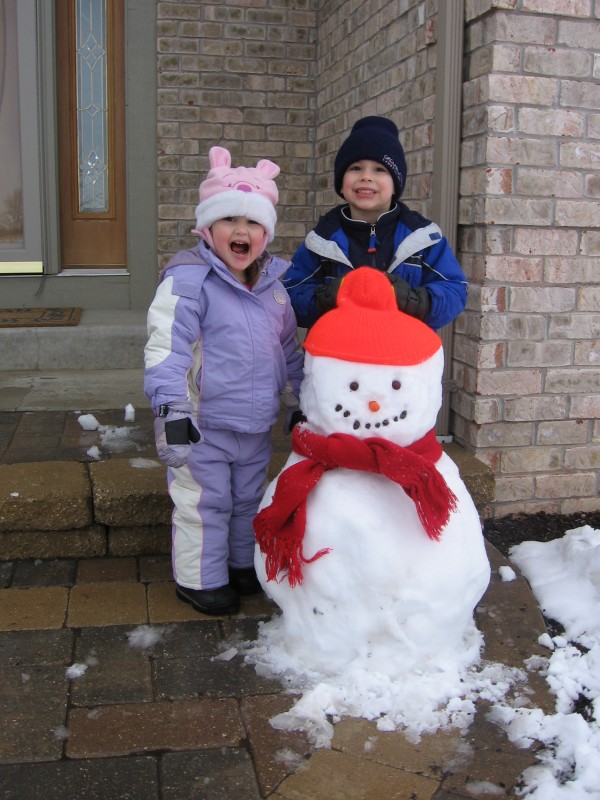 If you are in need of snow removal services, let Ground Affects Landscaping, Inc. be your first choice. We are constantly monitoring weather conditions to ensure you are receiving the best possible service, whether snow removal or de-icing applications.  Our drivers are loyal and cautious, assuring that your parking lot, driveway, and/or sidewalk will be completed in time, so you can get where you need to be on time.

We have all our own snow removal equipment to accommodate any size storm, even to haul snow away. Our equipment consists of 10 and 11 foot straight blade plows, multi-position v- plows, skid-loaders with large volume buckets, snow blowers for small tractors, and walk behind snow blowers. We also have trucks equipped with salters to make sure your driveway or lot is clear of ice and snow. When the snow stock piles become a safety hazard by obstructing your driveway or parking lot, we have loaders and large volume dump trucks to remove it.
When looking for a snow removal contractor, there is no need to look further than the experience and dedication of Ground Affects Landscaping, Inc.
Snow removal is limited to Waukesha, Jefferson and Walworth counties.