Meet Our Staff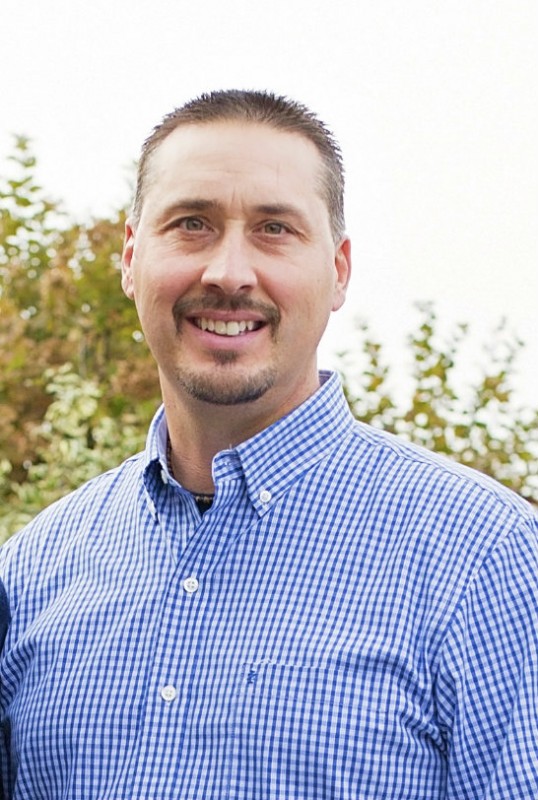 Hi my name is Tom Ball and I am the President and Owner of Ground Affects Landscaping, Inc. I having been working in the landscape industry since 1990 and obtained a degree in Landscape Horticulture from MATC Mequon in 1993.
I started the business in 1996 with a  few simple goals, to provide quality custom landscapes and complete customer satisfaction.  I have joined numerous organizations throughout the Landscape Industry.  I am President of the Wisconsin Landscape Contractors Association – Metro Milwaukee Chapter and also on the WLCA State Board of Directors, member of the Wisconsin Green Industry Federation, member of the National Federation of Independent Business, Accredited Better Business Bureau, Metropolitan Builders Association, Jefferson Chamber of Commerce, Sullivan Chamber of Commerce and recently the National Association of the Remodeling Industry.
When I'm not working I enjoy spending time coaching my son's baseball team & assisting with my daughter's softball team.
---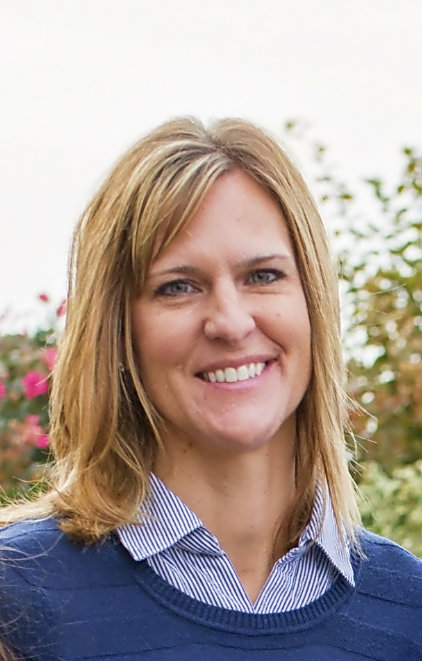 Hello, my name is Tanya Ball.  I am the co-owner of Ground Affects and often the first one you talk to when you call us. I graduated with a bachelor's degree in Marketing from the University of Whitewater in 1997.  I have been the office manager for Ground Affects for over 25 years. We truly pride ourselves on customer relations.  I think that is what makes us stand out from other companies.  As Damon Richards said..."your customer doesn't care how much you know, until they know how much you care".
I am an active member on the Jefferson School board and treasurer.  When I'm not working, I enjoy spending time with my family hiking and boating on area lakes. 

Over 135 years of combined experience installing Award Winning landscapes.